Disrupt. Surprise and Delight.
IT'S WHO WE ARE
Welcome to Draper DNA
Albert Einstein said "The definition of insanity is doing the same thing over and over again and expecting a different result."
At Draper DNA, we like to challenge conventional thinking using a working knowledge of the job site (three generations), a mix of new and traditional ideas, and a drive for simplicity for our home and building products clients.
Our experience in leading marketing innovation is second to none –
We embrace disruptive marketing to propel our clients to the top of mind, market, and wallet
We are leaders in social media influencer programs with architects, designers, and consumers
We leverage marketing technology for geo-targeting, lead generation, and selling to your customers
Draper DNA is breaking new ground as we enlist lean business principles and the latest in demand generation to benefit our clients.
We are entrepreneurs that believe there is a better, faster, less expensive way of achieving your goals.
TEAMWORK
Makes the dream work
Shawn Draper
Lead Strategist
Shawn keeps the strategy in place, the balls in the air and the attention where it belongs: on you.
Ashlie Lanning
Content and Social Media Strategist
Ashlie tells engaging stories. The kind that keep people reading, clicking, thinking and buying.
Rick Binger
Art and Creative Director
He's great at making it look good; Rick's even better at making sure the message really sinks in.
Kristin Upchurch
Media Strategist
Kristin can figure out where your customers will be, and get your message there before they do.
Josh Fraimow
Copy and Creative Director
If big ideas and smart headlines make you smile, Josh will have you grinning all the way to the bank.
WE GENERATE DEMAND
Here are a few powerful tools and examples of them at work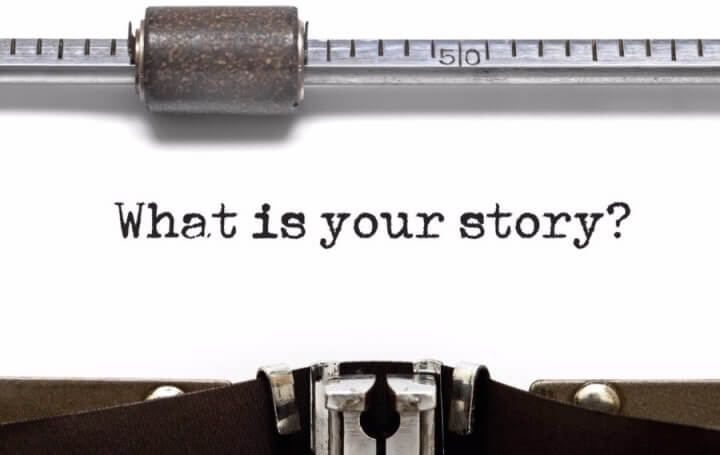 DRAPER DNA Content Network™
Tell the story of your people, products, and purpose through a well-defined content marketing strategy and plan. Connect with your customers and prospects through the use of insightful infographics and compelling articles, blogs and emails. Create and publish thought provoking white papers, industry and product specific ebooks, and promotional videos all through our dedicated network of professional writers, videographers and designers.
BLITZ Social Influencer Program
Enlist expert bloggers to promote your products across their social media channels through our influencer BLITZ Programs. Reach specialty audiences in architecture, interior design, kitchen + bath, luxury, and outdoor living markets. Engage our Ambassador Program to establish dedicated relationships with the leading influencers in your market.
MOMENTUM Social Media Marketing
Build or remodel a manageable, targeted social media program to meet your specific objectives with MOMENTUM. Begin with proper channel selection, curated content editorial calendars, and unique campaigns to introduce a new product or demonstrate thought leadership. Each of our programs provide the best available measurement and reporting to assure you are meeting your objectives.
CONNECT Lead Generation Campaigns
Create, launch, and track your new product launches, promotions, trade shows, and events campaign across online, offline, mobile, and social channels all on one integrated platform. Be faster and less expensive than the traditional individual build and manage campaigns. Receive complete program measurement and reporting to assure your highest ROI.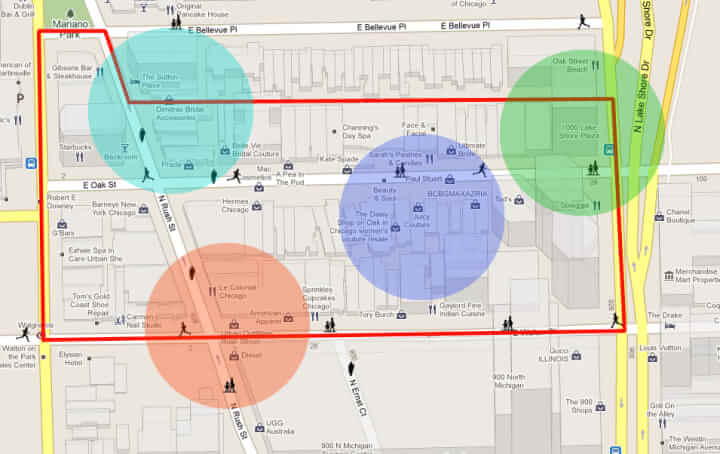 BULLSEYE Digital Marketing
Design your digital marketing to reach your customers through their laptops, tablets, and smartphones at the time they are making their buying decisions. Utilize the combination of responsive design and geo-targeting as the foundation of your mobile marketing strategy. Augment these programs with advanced, automated email campaigns. Wrap all this together with detailed measurement and reporting.
And more…
Branding + Advertising + Media planning and buying + Public relations +
Business development + Research and Reporting + Training
OUR LATEST ADDITION
Full-service video production and marketing
(popcorn optional)
Corporate Profile Videos
Profile videos are 2 to 3 minute vignettes that highlight an individual or a company's story. They enable you to create a strong bond and establish credibility with potential customers and clients, increasing your engagement and client conversion. This video features architectural firm BSA LifeStructures.
Testimonial Videos
Testimonial videos are one of the most effective ways to communicate with an audience. Why? Because happy customers and clients are the best spokespeople to brag about a product or service. This video features Sierra Pacific Mortgage Company.
Products + Services Videos
Video gives products and services life and a connection to your customers. They are great for customer retention and it can increase purchase intent by 97%. This video features Blueskin® VP100 house wrap from Henry® Company.
THESE ARE OUR CLIENTS
We are thankful to work with these industry leaders
WHAT THEY SAY ABOUT US
At least in public
"Brilliant!"
"I am feeling very grateful for the new "angular motion" design you created and we're privileged to work with. I think it is brilliant."
Ceci Good
Graphic Design Supervisor, Armstrong World Industries
"Truly unique talent."
"Shawn is a truly unique talent. He brings a deep understanding of the industry along with cutting edge knowledge of all the integrated marketing communication elements. He is able to combine this experience and talent with the clients brand promise to develop impactful and results oriented strategies."
Gary Pember
VP Marketing, Mansfield Plumbing Products
"Fantastic."
"Shawn's involvement in and leadership of the development of brand strategy and website redesign was fantastic. He helped facilitate challenging discussions and debate and provided great industry insight and leadership at all steps of the process."
Jim Ash
Global Marketing Segment Leader, DuPont
"Exceeds expectations"
"It's rare that you come across an insightful collaborative consultant like Shawn. I was particularly impressed by Shawn's knowledge and connections within the building products industry. I have found each demand and lead generation project to be consistently on-point, comprehensive and timely. Shawn consistently exceeds our expectations."
Monica Brogan
Demand Generation and Lead Management, CertainTeed Corporation
"Innovative."
"It has been my pleasure working with Shawn to bring innovative and unique social media products to the home building industry. Shawn brings the combination of real thought leadership and industry experience that creates market leading products. Social media is in constant change and Shawn is on top of it."
Tony Mancini
Principal, SGC Horizon